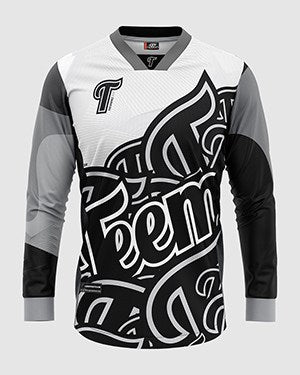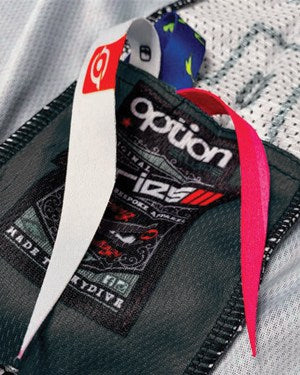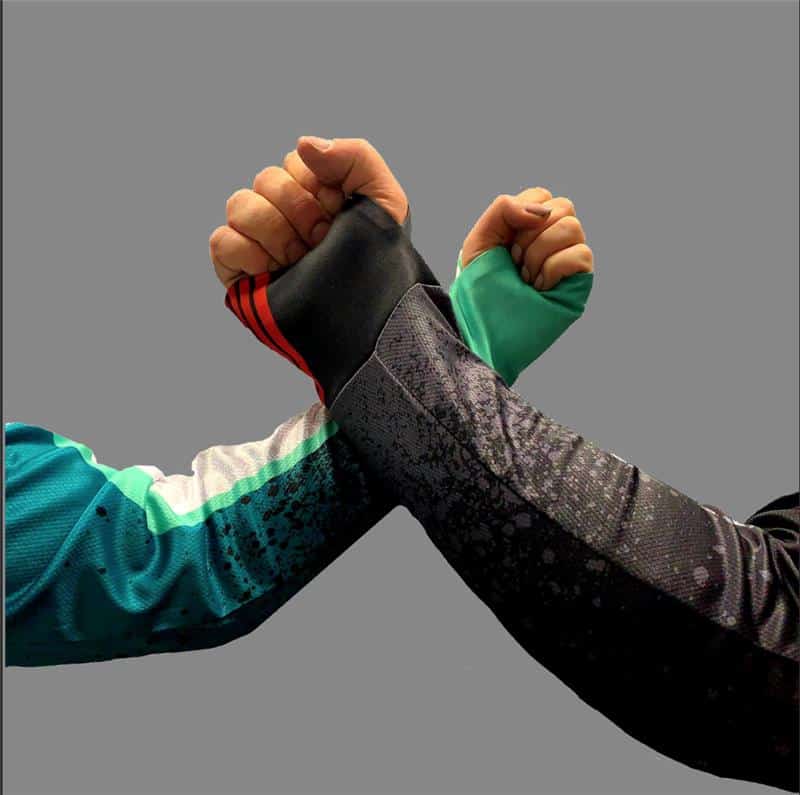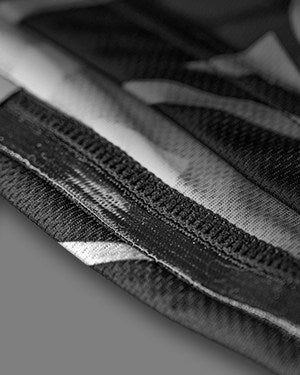 Pro Series Jersey
Built for performance and durability, the new Pro Series jersey was developed with advanced features for skydivers:
✚ Vented side panels for breezy breathability
✚ Thumbhole cuffs for extra comfort
✚ Secret pocket for pull-up cords & rubber bands
✚ Silicone grip to prevent slippage (protects your handles)
Shop Jerseys
They Really Love Us




WOW! You guys knocked it outta the park with the new "pro" jerseys. Fit is perfect and the design 🔥

Dawson H.
These jerseys are the best! Love the attention to detail… the vented sides are perfect in the summer.

Mike D.
I'm surprised how good the women's cut feels – perfect fit for the jersey and tshirt! Super comfy. Well done.

Sophie M.
You have the SOFTEST t-shirts ever!!! My nipples thank you for that!

Alex D.